4wd rentals allowed to Arnhem Land
There are 2 routes to 2 different areas of Arnhem Land
The first crossing Cahill's Crossing exiting off the Arnhem Highway on the way to Ubirr Rock before Jabiru.
The second exit the Stuart Highway south past - the drive begins 50km south of Katherine and finishes in Nhulunbuy on the Gove Peninsula.

We cannot assist with enquires in the wet season between November till May each years and other times it's based are the roads open, safe and passable.
http://www.kakadunationalparkaustralia.com/Cahill_Crossing_East_Aliigator.htm
Kakadu National Park Australia
| Which vehicle is allowed | Allowed across Cahill's Crossing | Allowed up Central Arnhem Road |
| --- | --- | --- |
| Britz Safari 4wd | Yes written permission required | Not allowed past Beswick |
| Britz Outback 4wd | Yes written permission required | Not allowed past Beswick |
| Britz Maverick 4wd | Yes written permission required | Not allowed past Beswick |
| Apollo Adventure Camper | Yes written permission required | Not allowed past Beswick |
| Cheapa 4wd camper | Yes written permission required | Not allowed past Beswick |
| Adventure Rentals Prado and Hilux | Yes written permission required | Yes written permission required |
| COA Brands | Yes written permission required | Yes written permission required |
| BB Brands | Yes written permission required | Yes written permission required |
| WAE Brands | Yes written permission required | Yes written permission required |
| Aussie 4X4 | Not allowed | Not allowed past Beswick |
| TREC | Allowed but not between Oct-Jun | Not allowed past Beswick |
| EC Europcar | Not suitable for Cahill's | Not suitable past Beswick |
| Rustie | Yes written permission required | Yes written permission required |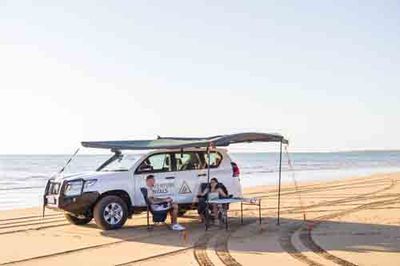 Adventure Rentals Prado - with permission when booking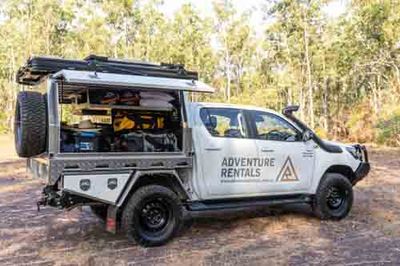 Adventure Rentals Hilux - with permission when booking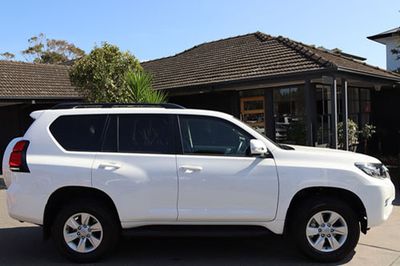 Aussie Standard 4X4 - Not Allowed
TREC 4X4 - Not Allowed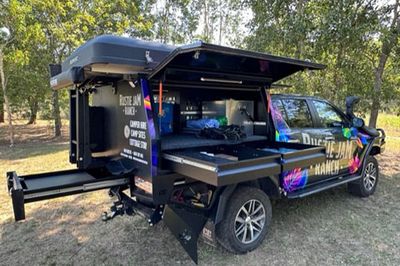 Rustie 4x4 - with permission when booking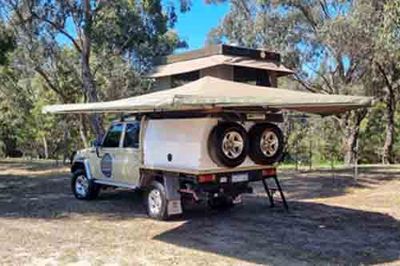 WAE - 79 series - with permission when booking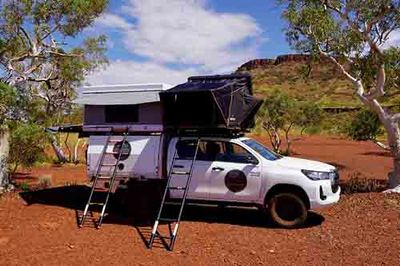 WAE - Hilux - with permission when booking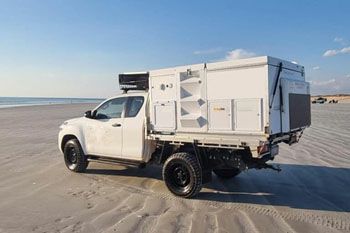 BB Extra Trayon - with permission when booking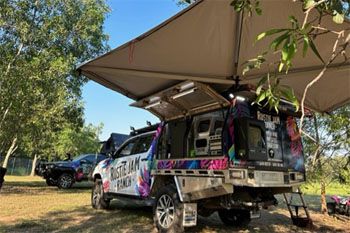 Rustie 4x4 - with permission when booking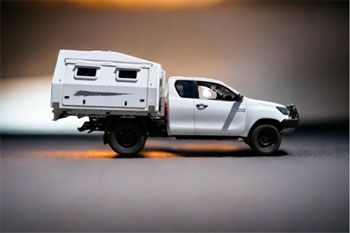 COA - Hilux - with permission when booking
THL Adventure Camper - Cahill Crossing with permission, but not past Beswick on Central Arnhem Road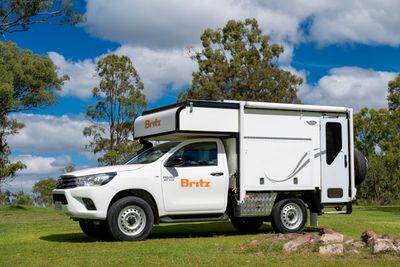 THL Maverick Camper - Cahill Crossing with permission, but not past Beswick on Central Arnhem Road
THL Cheapa Camper - Cahill Crossing with permission, but not past Beswick on Central Arnhem Road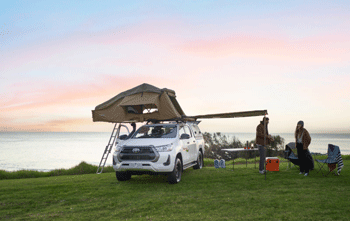 THL Ssafari camper - Cahill Crossing with permission, but not past Beswick on Central Arnhem Road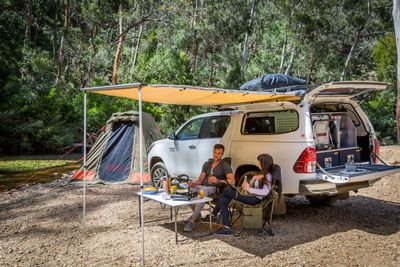 THL Outback camper - Cahill's Crossing with permission, but not past Beswick on Central Arnhem Road