We have been booking tours and offering personalised service for our passengers for over two decades now in the Australian travel and tourism industry and have become the leaders in online booking agents in Australia.
• We have been Territorians since 1988 and based in Darwin. So if you want real genuine Australian 4wd rentals help with your next 4wd hire then contact us. Also Rob lived in Alice Springs for 6 years and gained a wealth of local knowledge there.
• We know the Territory better than the rest in this industry and personally know the owners and most of the management of the vehicle supplies and tour operator companies we aggregate from.

Search for and find all 4 Wheel Drive Rentals Wagon rentals, 4 Wheel Drive Camper rentals, 4wd Campervan rentals, Motorhome hire, RV rentals, Camper hire, 4WD Wagon rentals here with us.
We are Online and dedicated licensed Darwin Top End Australian specialists.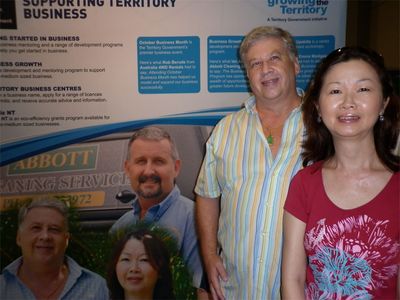 Australia 4 Wheel Drive Rentals online booking specialists in Australia since 1999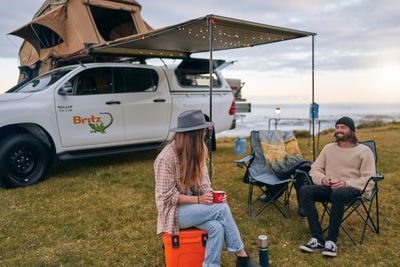 Australia 4 Wheel Drive Rentals online booking specialists specializing in 4wd with rooftop tent hire from Darwin, Allice Springs, Broome and Perth main locations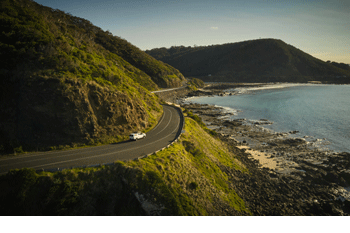 Australia 4 Wheel Drive Rentals online booking specialists specializing in 4wd with rooftop tent hire from Darwin, Allice Springs, Broome and Perth main locations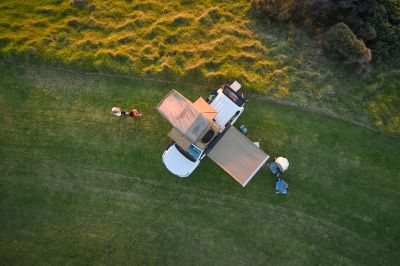 Australia 4 Wheel Drive Rentals online booking specialists specializing in 4wd with rooftop tent hire from Darwin, Allice Springs, Broome and Perth main locations
Australia 4 Wheel Drive Rentals online booking specialists specializing in 4wd with rooftop tent hire from Darwin, Allice Springs, Broome and Perth main locations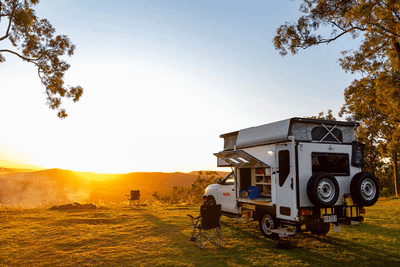 Australia 4 Wheel Drive Rentals online booking specialists specializing in 4wd with rooftop tent hire from Darwin, Allice Springs, Broome and Perth main locations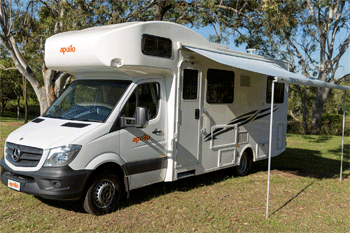 Australia 4 Wheel Drive Rentals online booking specialists in Australia since 1999 yes we book motorhomes at great rates